Pricing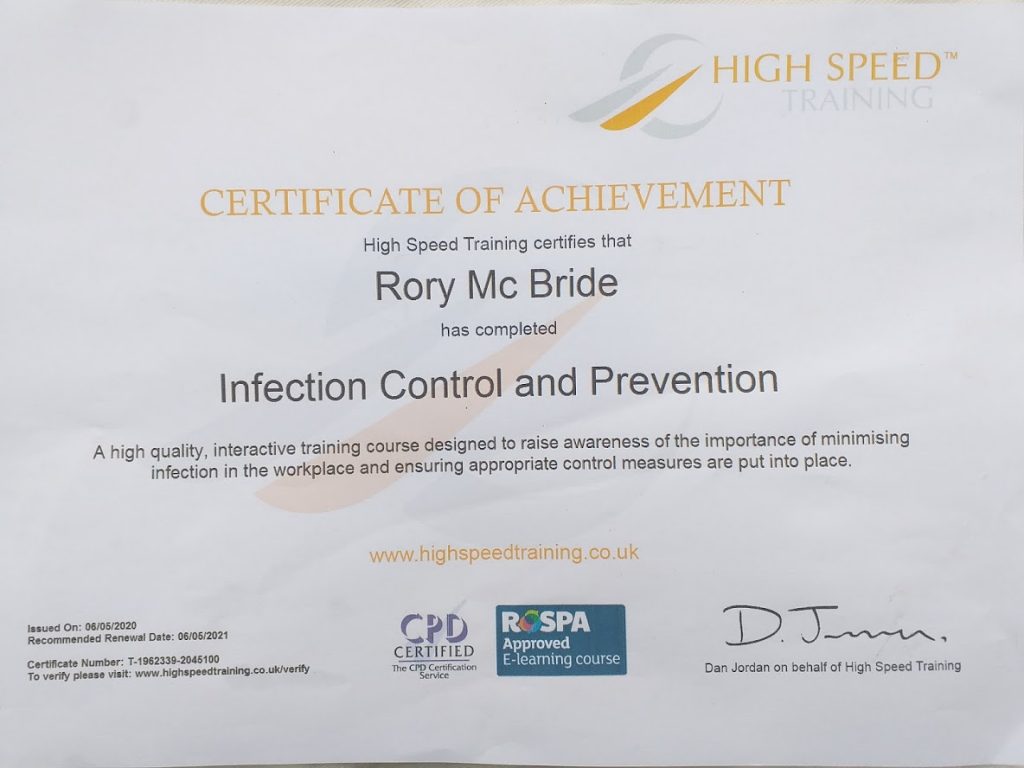 Please inform us if anyone in your household is displaying Covid19 symptoms or if anyone in your home is self isolating
No Hidden Charges No Up Selling.
£65
Up To 7 Stories (27 meters/85 feet)

Open Fires

Stove – Lined

Stove – Unlined

Jetmaster

Aga/All Cookers -Lined

Aga/All Cookers – Unlined

Oil Boiler (+ £30 if flue is foul)

Gas Boiler

Inglenook
Additional £35 per service : 
Nest Removal – Per Hour (99% of the time nests are removed within the hour)
Camera Survey – With Sweep Certificate and Relevant Pictures E Mailed to client.
Separate Formal Written Report.
+ Free
Compliance Survey

Sweep Certificates

Reminders

Door Cord Renewal (Customer Supplied)

Brick/Baffle replacement (Customer Supplied)

Advice – Fuel quality/Storage. Hints and Tips on your Appliance.