Compliance surveys
As a free service for all stove installs we check to make sure your stove has been safely installed to current  HETAS standards.Unfortunately the quality of installations varies wildly from technical non compliance to complete disasters.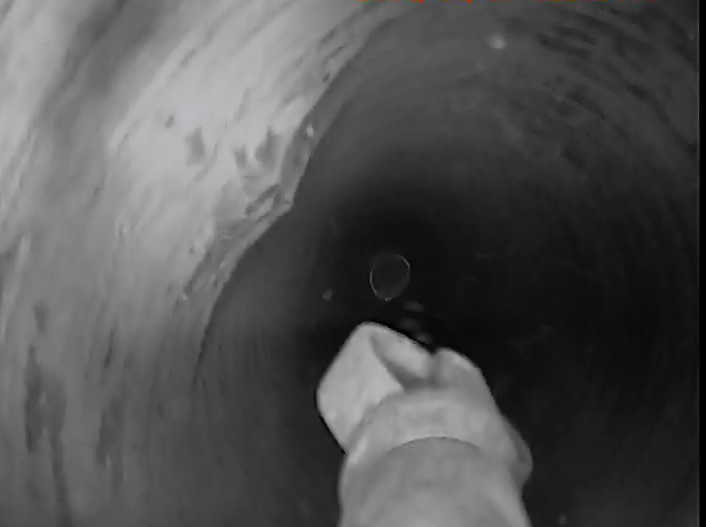 Upside down damaged liner.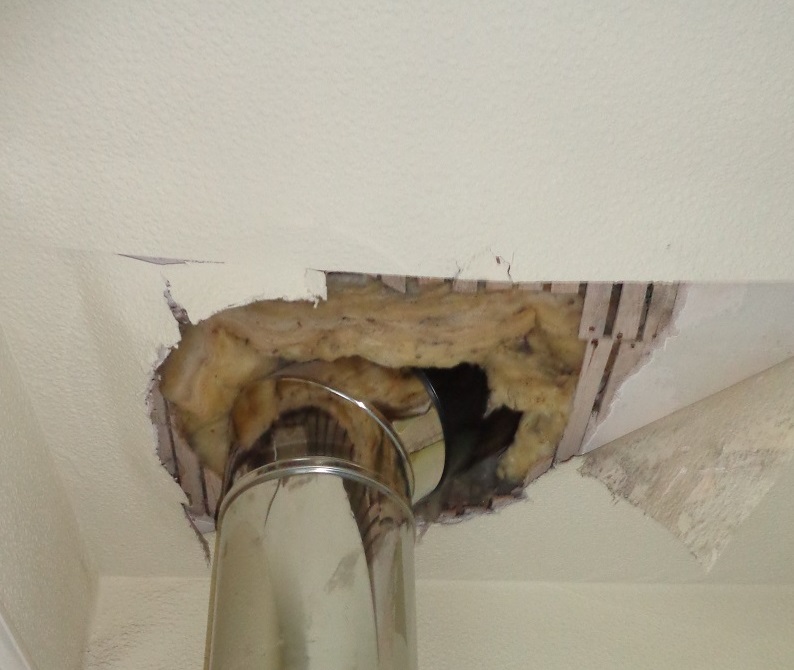 No fire stop plate this is a fire hazard.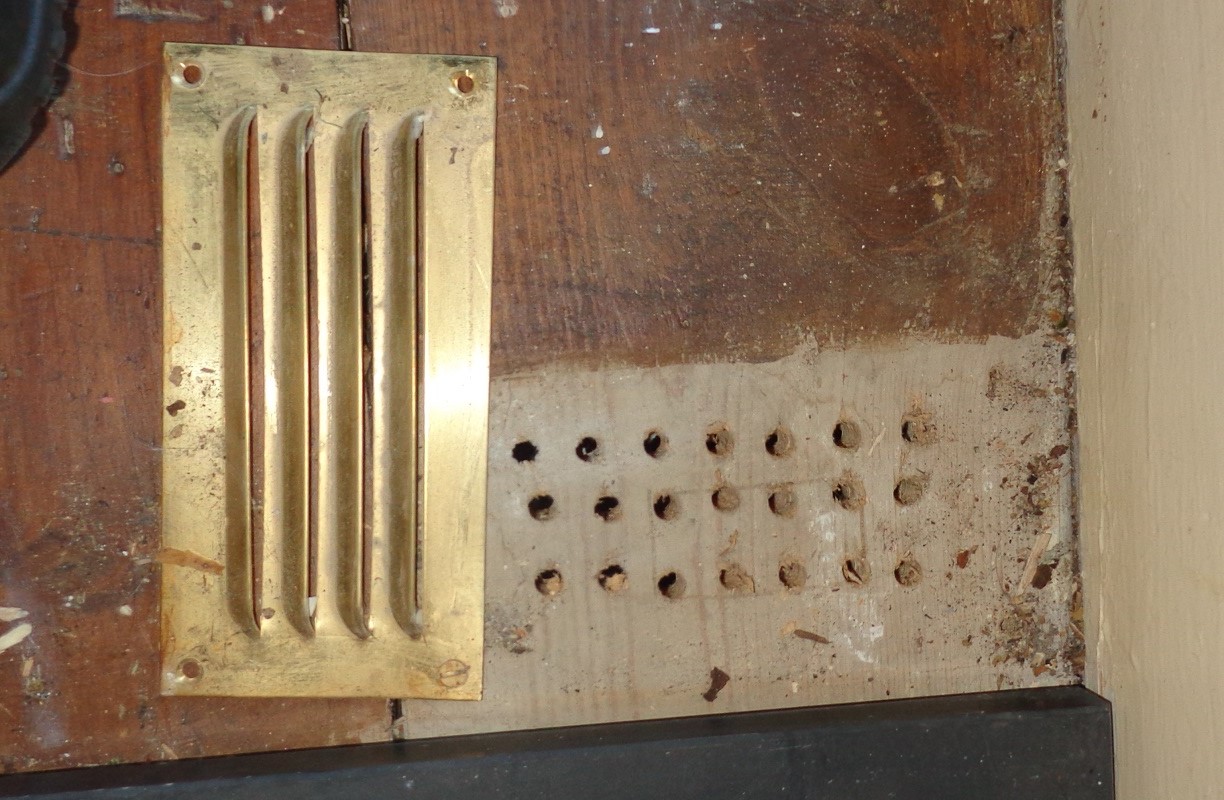 Poor ventilation this can lead to carbon monoxide poisoning.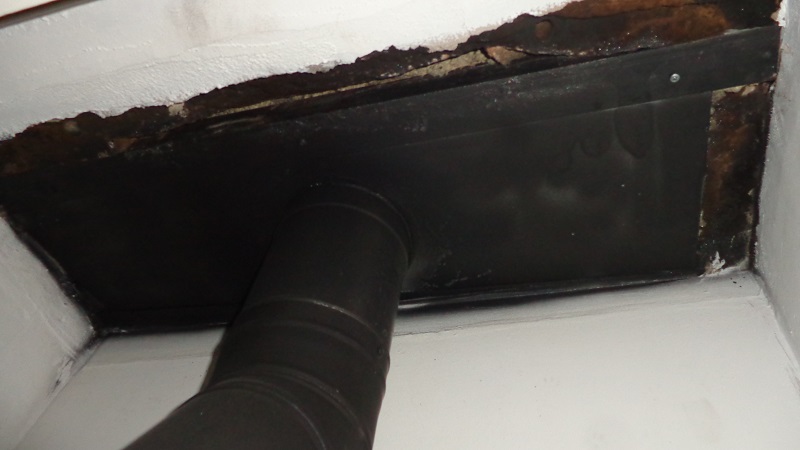 Poorly fitted closure plate with no sweeps access very dangerous a fire hazard.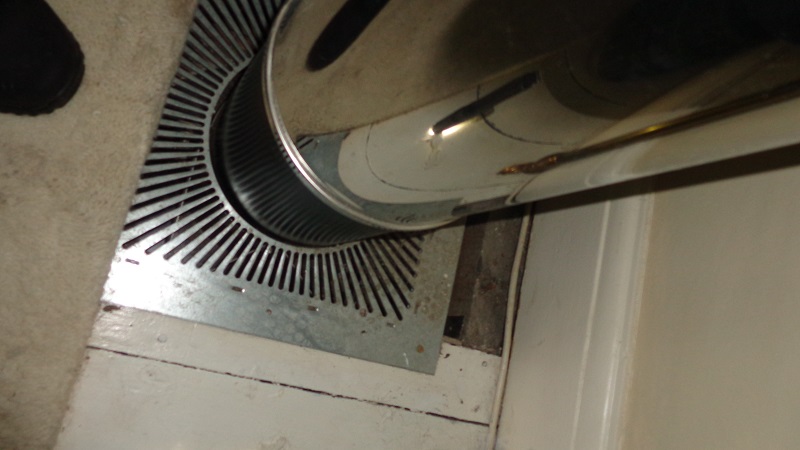 Twin wall not boxed in I found a pile of singed laundry against this, crazy.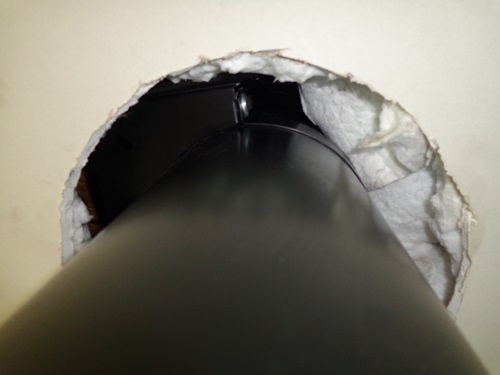 Another absent fire stop plate, hooked up to a stove with no CE plate probably a factory reject.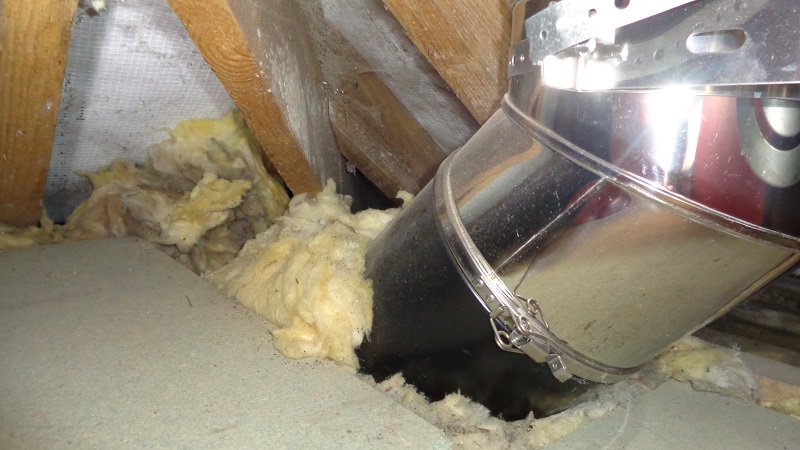 Twin wall not shielded this had a load of cardboard boxes piled against it.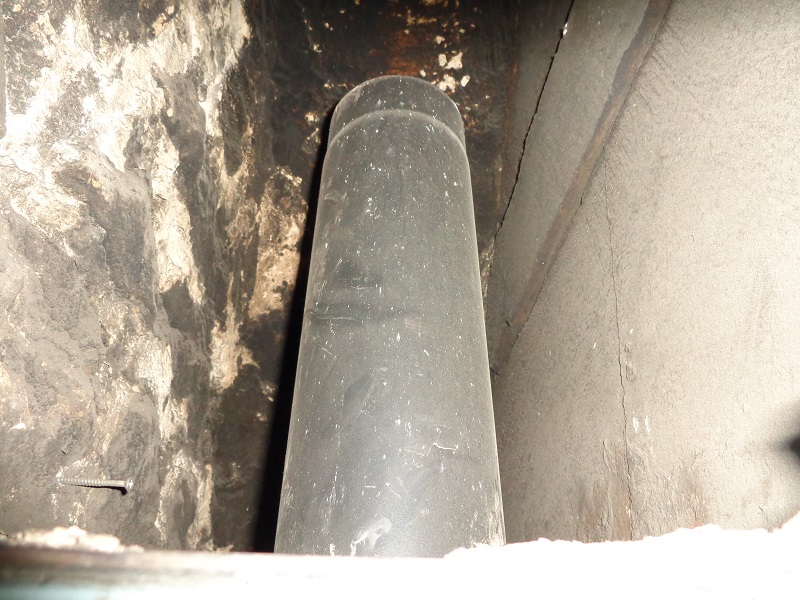 Flue next to combustible wood, incorrect length flue, wood not shielded.Unknown installer.
All of these are by local HETAS installers,none of them have been corrected by the installers.None of the above are safe to use. All of them are still in use. HETAS, building control and Avon fire service have been informed and are not able to act on this information, unless the home owner makes a formal complaint. As the law stands the homeowner will be personally and wholly liable for any consequent damage and injury as per the occupiers liability act 1957/1984.